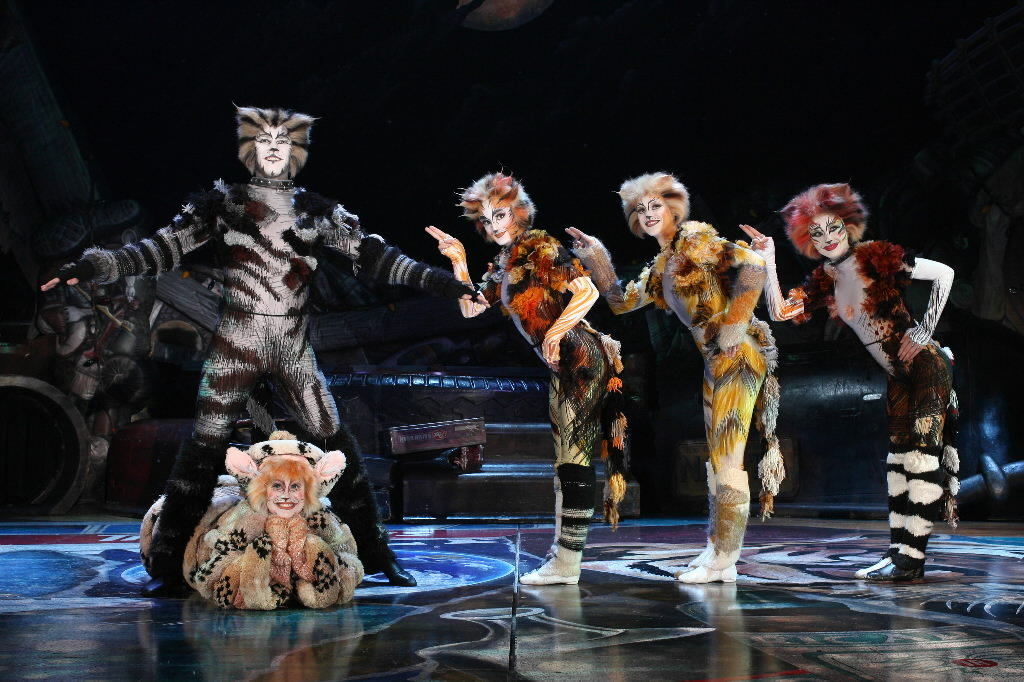 Weekly Horror News Round Up - Friday, October 24th
Don't forget that this Sunday is our 3rd not-so-annual Halloween Spooktacular. At 7:30 EST we'll be sitting down to watch Eric England's "Contracted" and more importantly get pretty blitzed. It's sure to be a good time and an awful following Monday. Don't miss it.
Da News
In Real People News
I'm not saying I've been to a Golden Corral but if I had and I planned on ever going back I might think twice after reading this news story about a Florida man who had to go to the hospital after biting into the head of a dead rat he found in his chili. I mean everyone knows you don't fill up on soup or salad at the Golden Corral so it kind of serves him right. Not that I'd know what they even serve there.