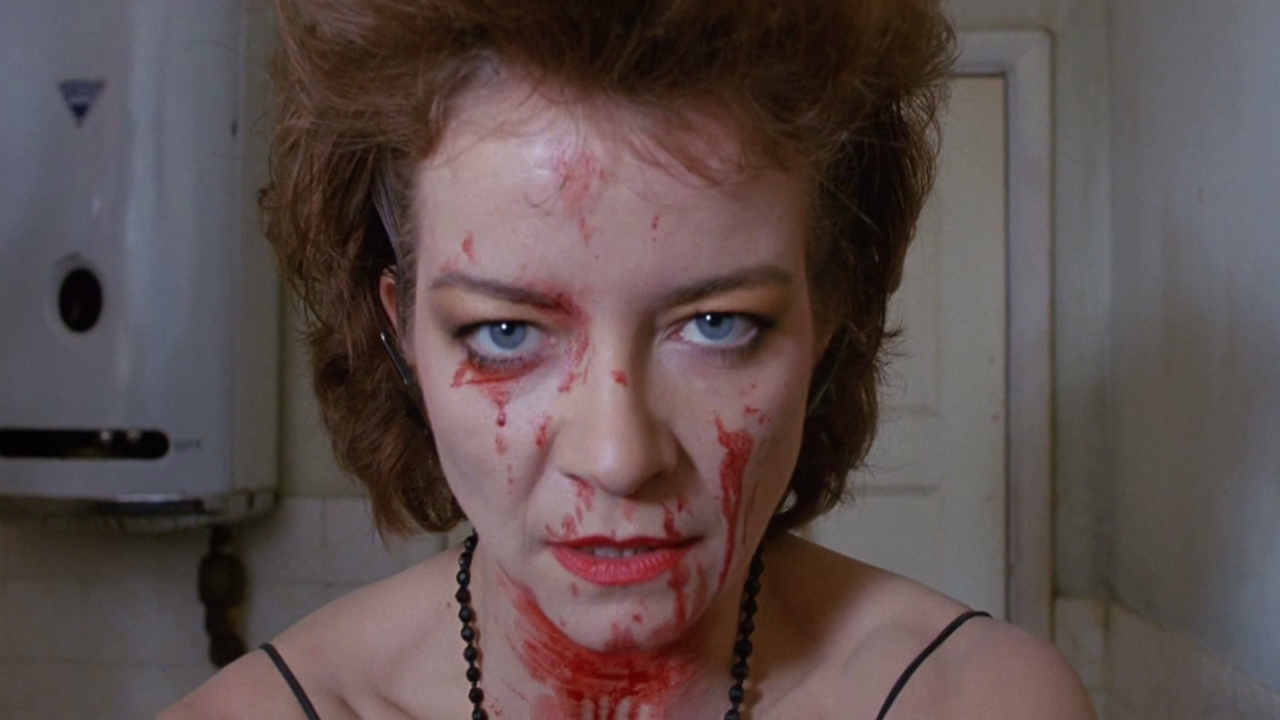 OFFtheCHAIN - BGH Presents a Hellraiser Remix!
What's in the box? Find out with this hypnotic remix of Clive Barker's "Hellraiser" (1979). Using an original track by iBenji, the mix takes you from the dulcet tones of the infamous puzzle box to the sound of souls being torn apart in just a few minute's time. Enjoy, like, and subscribe to BGH's Youtube page to be up on future videos!
Make sure to Subscribe to our YouTube Channel and check out our other remixes!