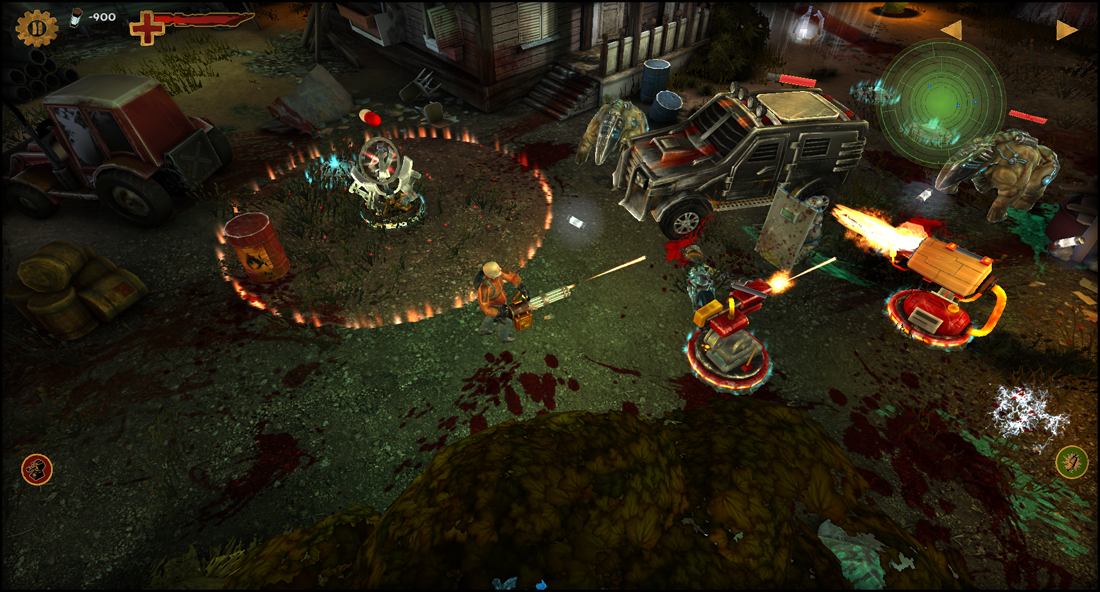 Old Enough to Know Better - "Guns'N'Zombies" Quick Look
Released on October 30th, Guns'N'Zombies is a Twin Stick shooter that's all about shooting zombies! Two great tastes that taste great together!
Fresh out of early release, the game's not without its bugs, but it packs for a good bit of fun for a cheap price. Watch along to find out what Guns'N'Zombies is all about!


Guns'N'Zombies on Steam: http://store.steampowered.com/app/264...
On the Web: http://gunsnzombies.com/