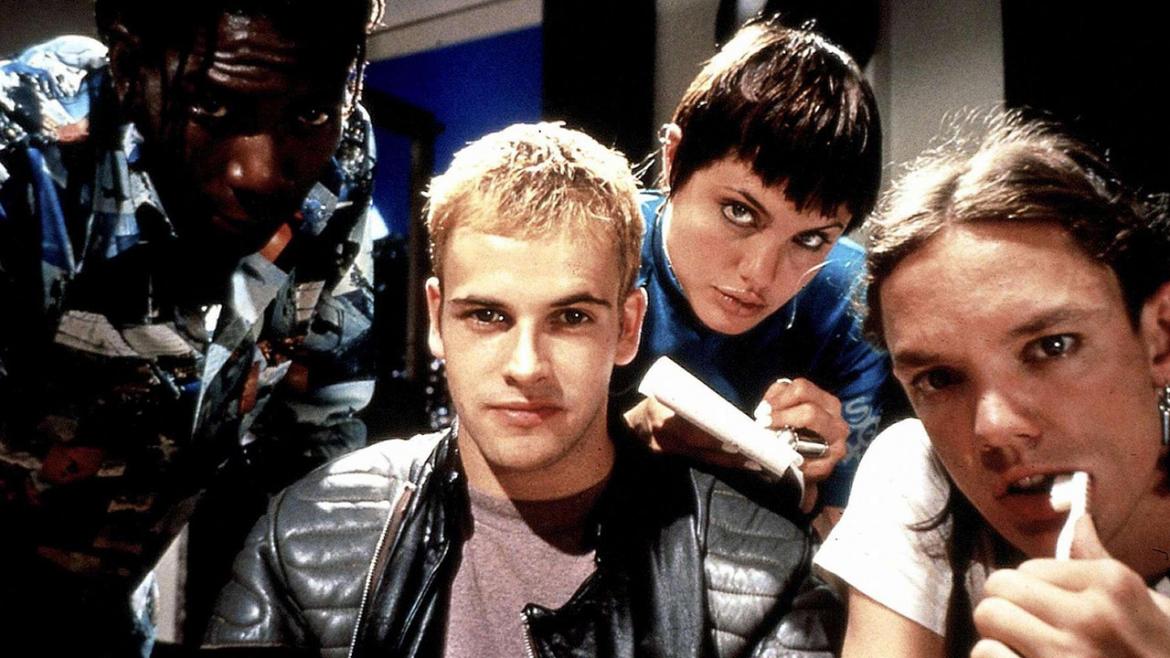 The Instomatic Episode 23 - "Hackers"
Editor's Note: This episode of The Instomatic is available solely to BGH Patreon supporters. If you'd like to learn more or to hear this episode, please check out Patreon.com and consider supporting the show!
This Week, Casey sits down with Andy to discuss the formative effect Hackers had on his long IT career, his fashion sense and more! There's all sorts of fun talk about cyber punk, Neuromancer, William Gibson and more!