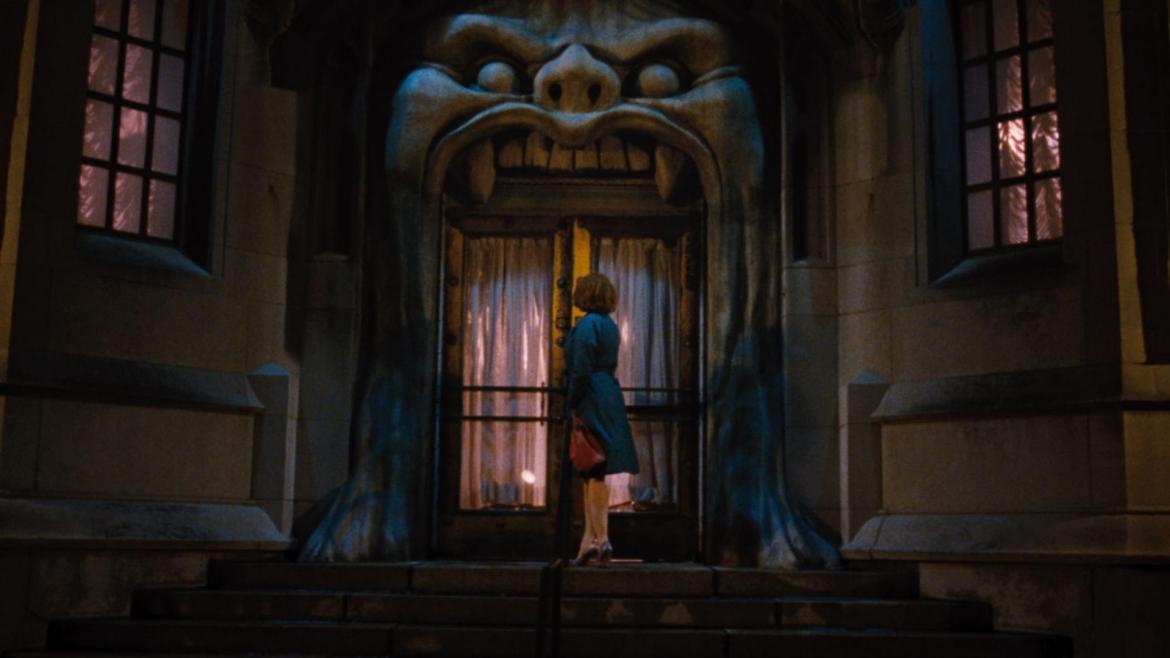 Sophisticult Cinema Episode 38: "Lost River"
Sophisticult gets its Gosling on with Lost River. Was Christopher Lee modern history's greatest badass? How do you pronounce Saoirse Ronan's name? And is Christina Hendricks actually a good actor? Find out in Episode 38 of Sophisticult Cinema.
Drinky Drink: Dark N Stormy
2 oz Gosling's Black Seal Rum
3 oz Gosling's Ginger Beer
twist of lime
Hey girl. Mix that all together and serve it on the rocks. Then come over here and tell me all about your Pinterest page.
RECOMMENDATIONS
Schnaars's Recommendation:
Andy's Recommendation:
Shelton's Recommendation: