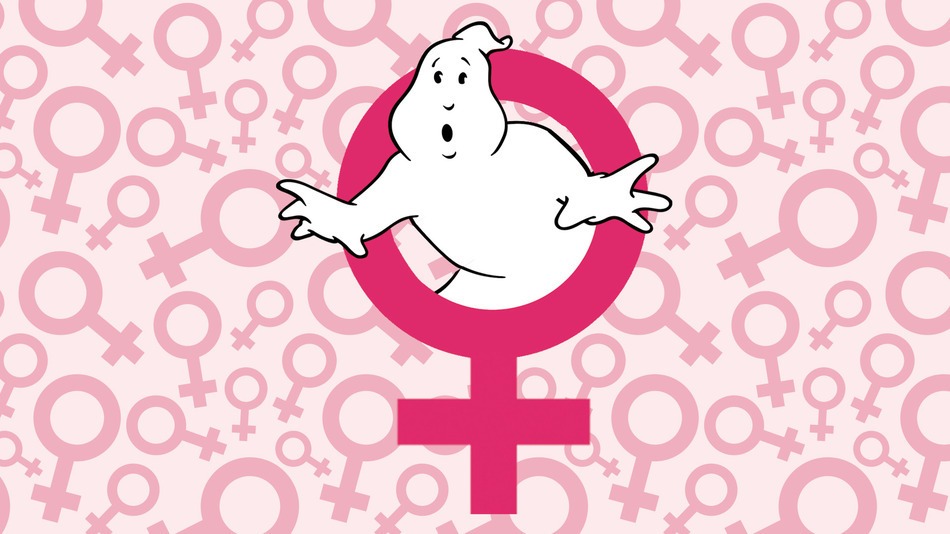 Katie Dippold, Writer of "The Heat", Confirmed as Writer for Ghostbusters Reboot
Apparently, this is the week of "rumored forever but now confirmed." After years of speculation, it turns out that the female-centric reboot of Ghostbusters is now a reality, thanks to the team of Paul Feig, director of The Heat and Bridesmaids, and Katie Dippold, writer of The Heat. The news was confirmed via a tweet from Feig, which is the closest thing we have to reality nowadays:
It's official. I'm making a new Ghostbusters & writing it with @katiedippold & yes, it will star hilarious women. That's who I'm gonna call.

— Paul Feig (@paulfeig) October 8, 2014
With the untimely passing of Harold Ramis this past winter, it seemed like chances were bleaker than ever of having the original cast involved in future Ghostbusters films. We all know that Dan Akroyd has his ideas, but it's hard to imagine that they align with what is apparently now confirmed for the series.
As with all things, I imagine that the rest of the internet will be split between irrational over-excitement and hyperbolic "don't ruin my childhood" despondence, but there's no doubt everyone's curiosity will now be piqued. For now though, all we can do is watch Melissa McCarthy and Bill Murray in the upcoming film St. Vincent and imagine what it might look like a few years from now when McCarthy is the one in the beige jumpsuit.