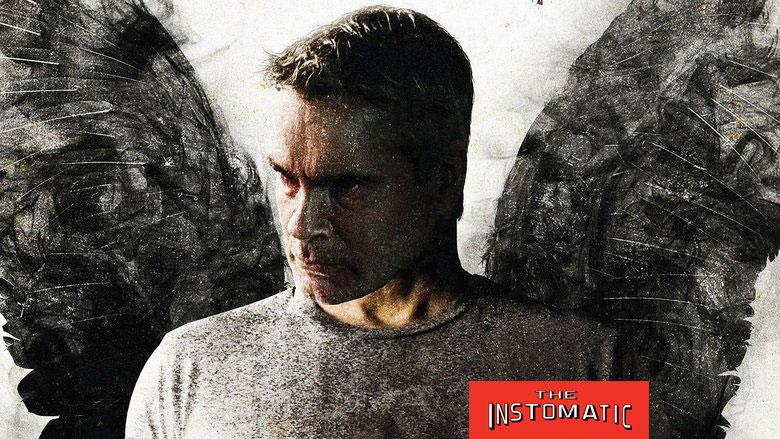 The Instomatic Episode 25 - "He Never Died"
This week, El Goro from The Talk Without Rhythm Podcast joins Casey to reminisce on all things Henry Rollins! With a purpose though, as they tuck in to the newly streamable "He Never Died"! Come join us for talks on Rollin's acting history, spoken word, writing, music and more!
To hear this, and other audio pleasures, support BGH at Patreon today.