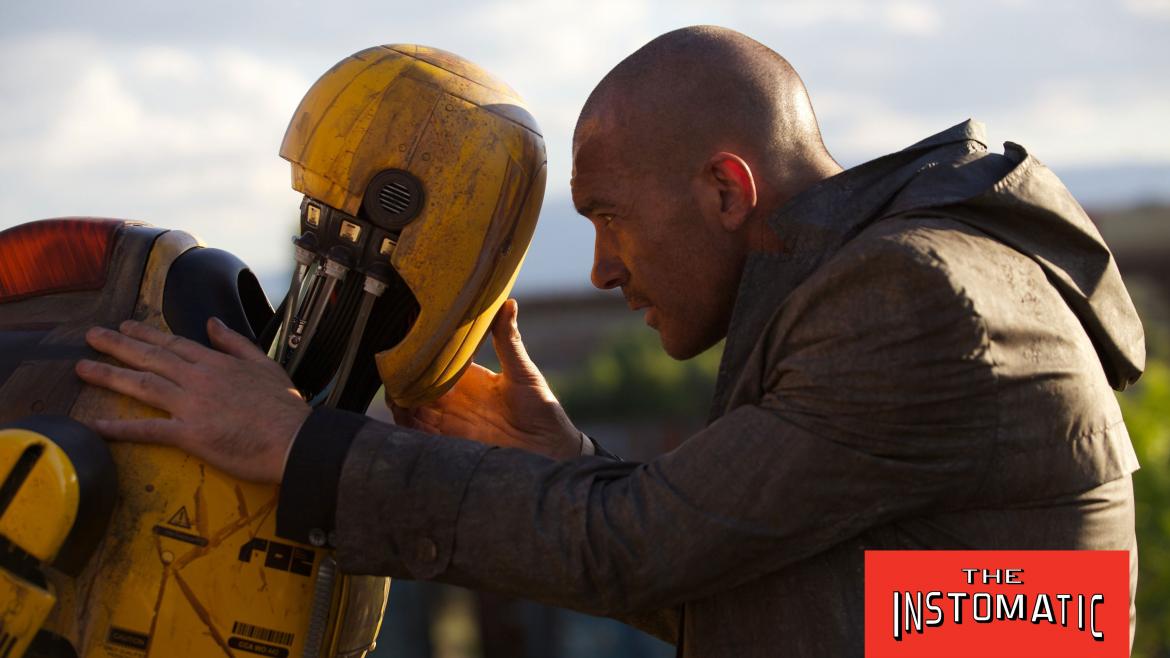 The Instomatic episode 20 - "Automata"
Casey and Charlie return for their 20th episode! This time around, they take on the far future dystopia of "Automata"! Do you like robots? Do you like Antonio Banderas? Do you like Blade Runner?
Well, tune in to find out whether you'll like it or not!