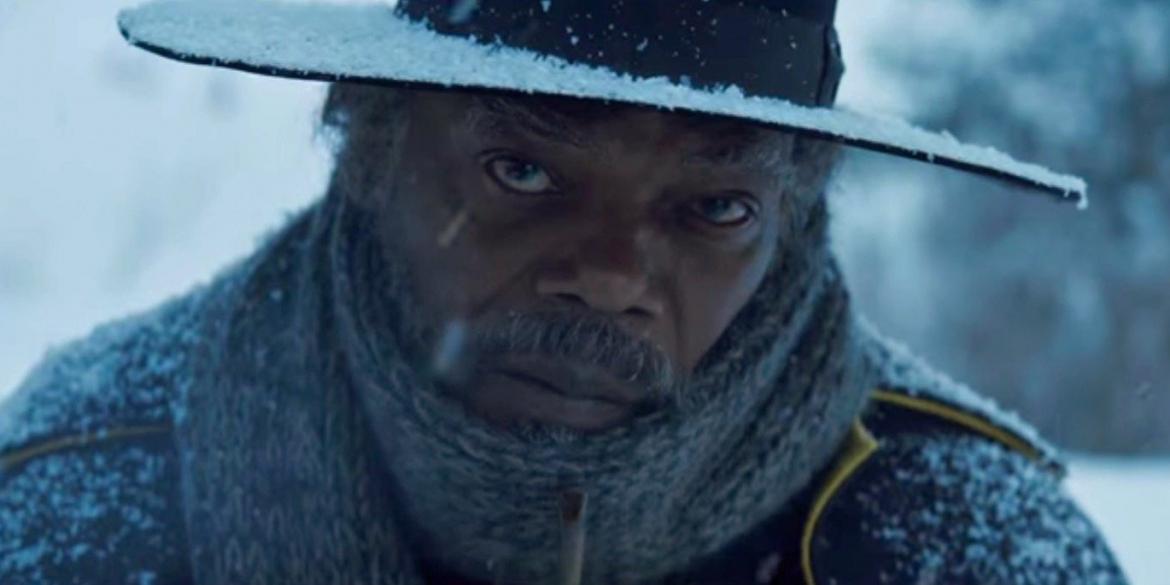 Sophisticult Cinema Episode 44: "The Hateful Eight"
Sophisticult goes Tarantino again with Hateful Eight and the questionable 70s sci fi weirdness of A Boy and His Dog. All this and more in Episode 44 of Sophisticult Cinema.
Drinky Drink: Black Russian
2 parts Coffee Liqueur
5 parts Vodka
ice
Pour it in an old fashioned glass with ice. Stir. Abide.
Schnaars's Recommendation:
Banshee
Andy's Recommendation:
Until Dawn (PS4)
Shelton's Recommendation:
Star Wars: Shattered Empire
Star Wars: Princess Leia