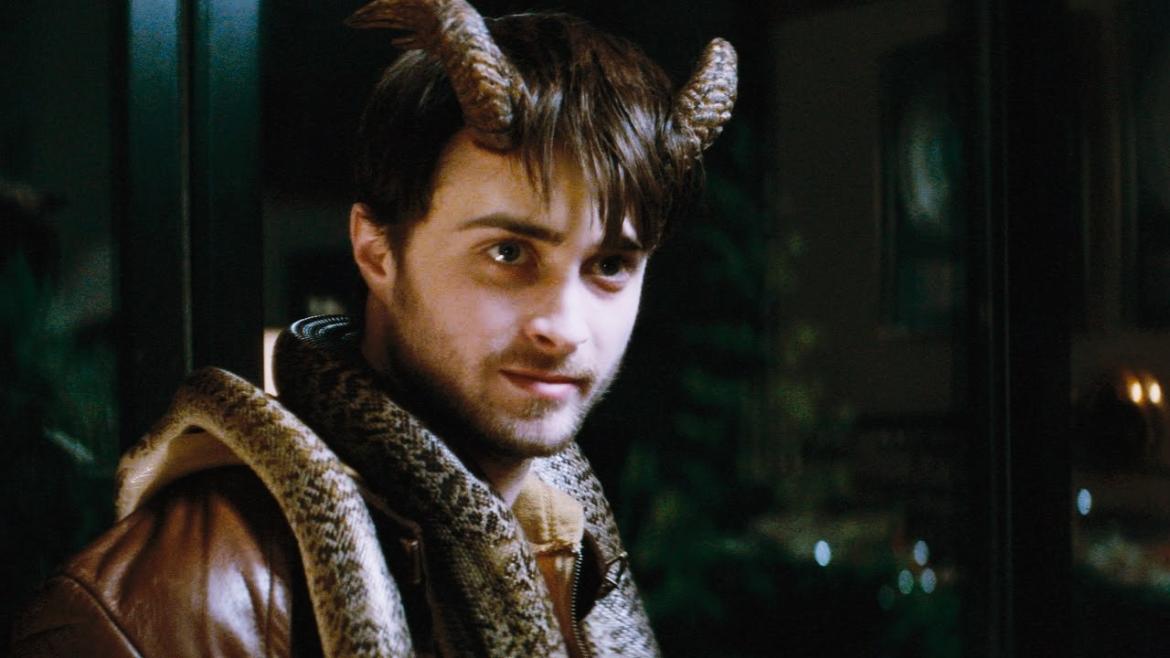 This week we talk about Joe Hills' genetics, book to movie adaptations, California accents and "Horns". Plus, get ready for the next great BGH Spooktacular, this Sunday October 26th! Watch along as we live stream our reaction to "Contracted", a gruesome little film that you can follow along with on Netflix. Stay tuned to bloodygoodhorror.com and our social media outlets for more info.
Connect with us:
podcast.bloodygoodhorror.com
twitter.com/bghorror
facebook.com/bloodygoodhorror
Buy ourshirt!
bit.ly/bghtshirt