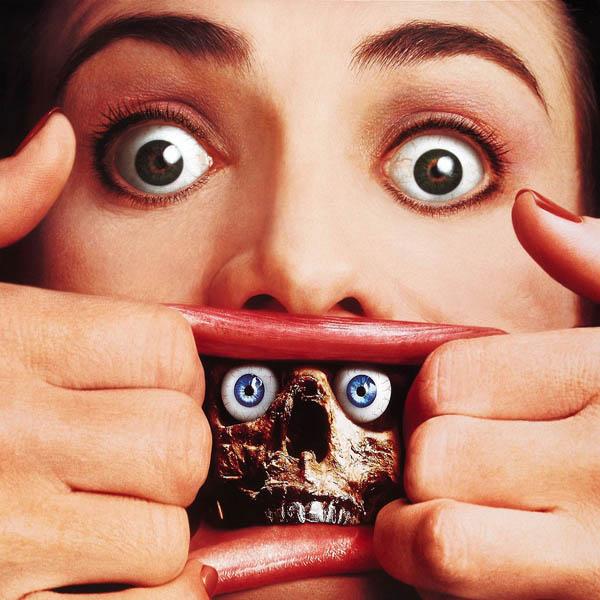 Episode 270 - "Dead Alive" Halloween Special
You asked for it and here it is, the crew sits down to review the fan voted film "Dead Alive". Along the way we talk about puss, decapitations, Peter Jackson, and how we all originally discovered the film. Happy Halloween!
Buy our sexy new T-shirt!
bit.ly/bghtshirt
Connect with us:
podcast.bloodygoodhorror.com
twitter.com/bghorror