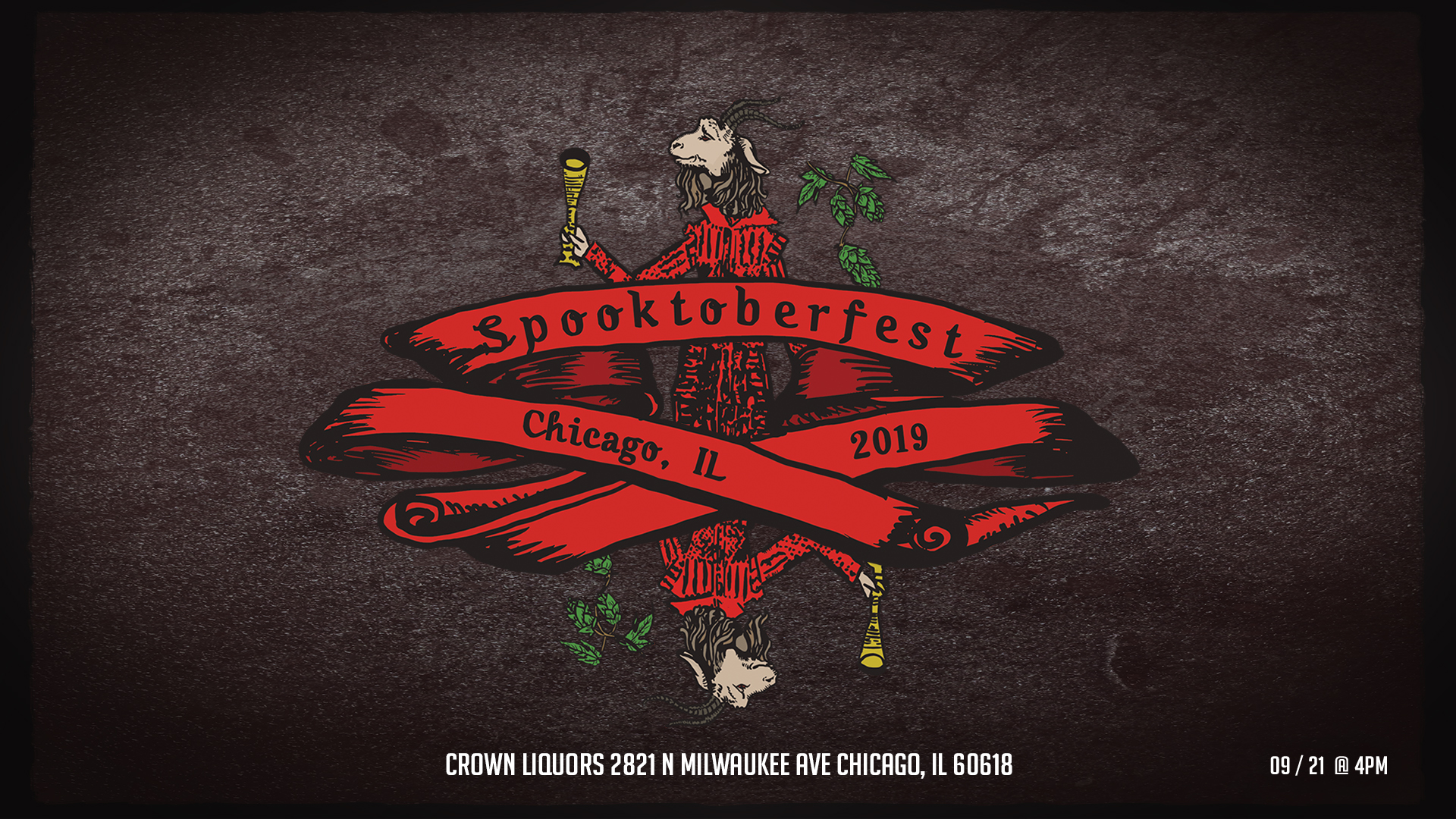 BGH Presents: Spooktoberfest Chicago 2019
Two years ago we gathered in Milwaukee to celebrate our 10 year anniversary with a bunch of our listeners. As some point in our drunken stupor we all agreed that we should do it again sometime. Well, that sometime is now! Well, not now exactly. The weekend of September 20th, really. Unless you're actually reading this on September 20th, then it is right now. You're probably too late. I'm sorry.
There will be two exciting events happening this time around: Friday night will be a Patreon member-only event so we can thank everyone for giving us their hard earned money. Not a Patreon member? Good news: you can sign up here! Saturday afternoon we'll be putting on another round of spooky trivia, once again created by our very own Professor John T. Shelton the 3rd. This event will be open to everyone and there will be no cover charge, we will however, ask for a small entry fee to play. But don't worry we'll be giving out prizes. We'll also have a new t-shirt design, created by our very own CC, for sale and some beer samples from the fine folks at 21st Amendment on hand.
Weekend Schedule:
Patreon Member Meetup
Friday, September 20th 7 – 9 PM
Become a Patreon member to get full details!

Spooktoberfest Trivia
Saturday, September 21st
Crown Liquors
2821 N Milwaukee Ave, Chicago, IL 60618
4pm - TBD
https://www.crownliquorschicago.com/
*The trivia event is open to the public. Hope to see you all there!